At DiPersia Technology Solutions…
"We don't just fix problems – we prevent them!"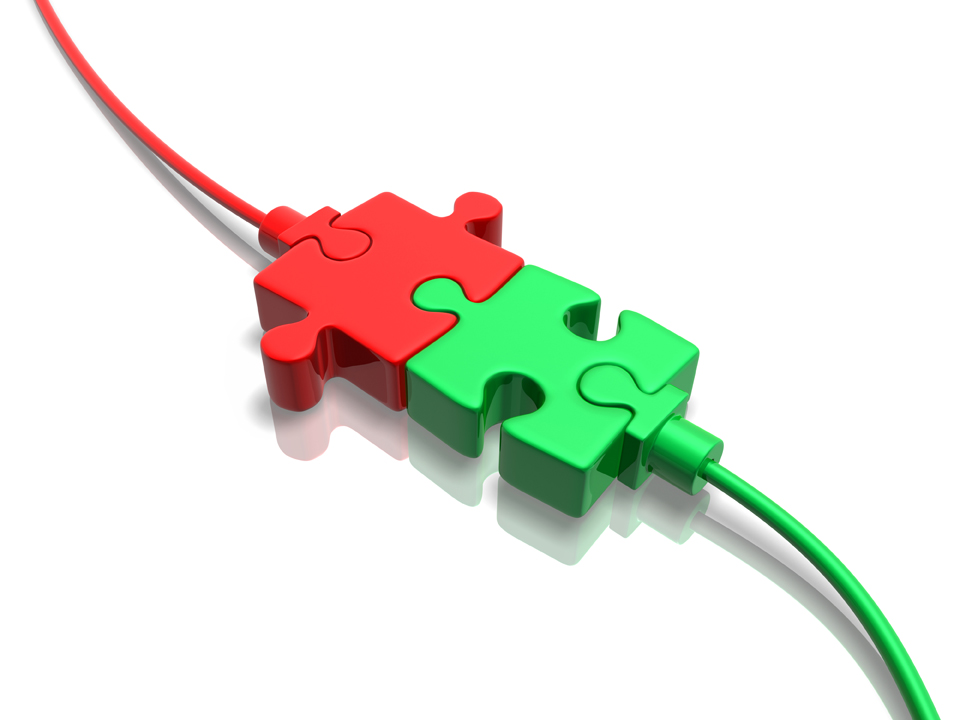 We are NOT your typical IT Company.
At DiPersia Technology Solutions, a consulting firm that specializes in custom IT planning, managed services & personalized solutions, we don't just fix problems, we prevent them!
Our comprehensive packages offer personalized solutions created specifically for your company's needs, resulting in a problem free and smoothly operating IT department. Have us do it right the first time instead of looking for someone to fix it later.
You deserve the individualized attention and personal help we can offer your business.
Contact Us Today and Build a Foundation for Business Success!
Craig Hodges – Director of Information Systems


Xanitos

It is clear after working with DiPersia Technology Solutions their basic tenant that they "don't just fix problems, they prevent them!" is completely accurate. While they do work very hard and successfully to prevent problems, there is no better group to work with when you do have problems. They are patient, skillful, and responsive. They have been a true partner with us in meeting the technology needs of our organization and a real pleasure to work with.

Brian Kornet – CFO & Treasurer


Tunnell Consulting

When Pat DiPersia began supporting Tunnell in 2001, we were a company of about 60-70 consultants. At that time, he did the major IT network build out and maintenance. Since that time, we have more than doubled in revenue and the number of consultants requiring IT support.

DiPersia Technology Solutions has continued to support Tunnell's growing IT needs over the years, including not only our legacy server based technology, but also mobile, SaaS, and internal cloud and web-based solutions. From being extremely responsive in supplying purchasing, setup, and maintenance services; to proactive strategic IT planning that keeps us ahead of the curve through their virtual CIO services, DTS does it all. They have progressed to become a highly valued outsourced IT partner for Tunnell, and we are better off for it!

Dean Sciorillo – Principal


EnerTech Capital

DiPersia Technology Solutions is a valuable business partner. They take care of all of our IT operations and do so in an exceptional manner. I don't spend my time concerned with our IT operations now, which allows me and the rest of the firm to focus all of our efforts on where it needs to be – managing our business.

Janet Devine – President


Sonobond Ultrasonics

When you work with DiPersia Technology Solutions you will find that they are extremely timely and responsive to all of your IT needs. If you are looking for a customized IT solutions package for your company, DTS provides an excellent service at a reasonable cost.

Charles V. Curley


Halberstadt Curley

The only way that our small group of commercial trial lawyers can compete with bigger firms with more manpower is solid IT. We can do our best legal work but we need DiPersia Technology Solutions to keep it running smoothly. DTS keeps us on the cutting edge and allows us to focus on our clients.

Judy Kornfeld – President
ESOP Economics

DiPersia Technology Solutions has been providing IT management services to our company for many years, and they are an essential member of our team. DTS guides our IT decisions and makes sure we have the right systems and equipment. They are extremely responsive whenever we have a problem and we highly recommend them!